Master Ding Academy Central Kildare
Master Ding Academy Central Kildare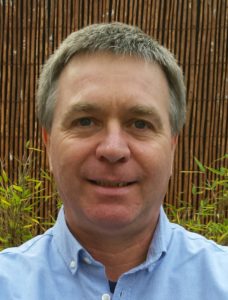 Robert Waterhouse
Courses and Classes on:
Tuesday evenings from 7.30pm to 9.00pm in St David's National School, Pipers Hill Campus, Naas, Co. Kildare. W91  AE26  Location
Sunday mornings from 9.30am to 11am in Sallins Parish Community Centre, 4 Church Avenue, Sallins, Co. Kildare, W91 E7F3   Location
Contact Robert on 085-7491719 / robwat0123@gmail.com  / Facebook 
Robert began learning Tai Chi with Master Ding Academy in 2008. From gaining considerable health benefits from daily practice of Tai Chi and Chi Kung, he decided to take the step of training to become an MDA instructor and qualified in 2017. He continues his development of Tai Chi Chuan on a regular basis that includes training and assessment by Master Ding.
Robert has been a multiple disabilities and mental health rehabilitation training instructor since 1992 and has worked in London, UK and Ireland. He holds a BA (Hons) in Training and Education from NUI Galway and runs a daytime Mental Health Wellness and Recovery programme for National Learning Network in Co. Kildare.
Classes are designed to be fun and Robert provides a supportive, friendly atmosphere in which you can learn at your own pace.