Adult Beginners Introductory Tai Chi Course
Adult Beginners Introductory Tai Chi Course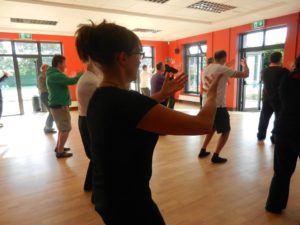 This 6-week introductory course is designed to give beginners a good basic understanding and insight in to the ancient Chinese art of Tai Chi Chuan – Strong Body, Still Mind. (What is Tai Chi?)
Classes are designed to be fun and we provide a supportive, friendly atmosphere in which to learn this marvellous Chinese holistic martial art.                                              (What to expect in a class?)
CLOTHING:
No special clothing is necessary – any loose fitting/comfortable wear is suitable. However, thin-soled soft footwear such as plimsolls or Tai Chi/Kung Fu slippers are recommended. No outdoor shoes are to be worn during lessons in the training hall.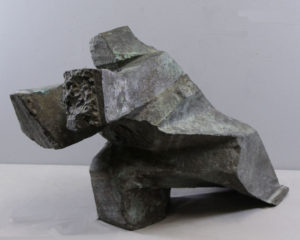 COURSE FEES 
The fee for the Beginners' Tai Chi Chuan course is €75 per person. Places are limited so advance booking is required. Full payment must be made on the first night prior to the start of the course. The course fee paid is non-refundable and non-transferable.
Students attend one lesson (one and a half hours each) per week over a period of 6 weeks.
WHAT'S NEXT?
At the completion of the introductory course, students can continue with their Tai Chi lessons every week in the usual class. Contact your class instructor for more details:
Leixlip: Master Ding Academy North Kildare